Sound Image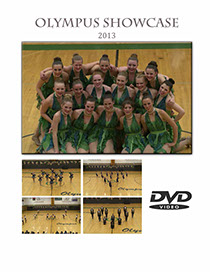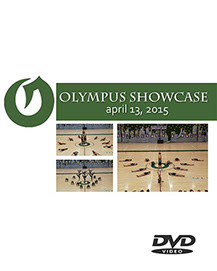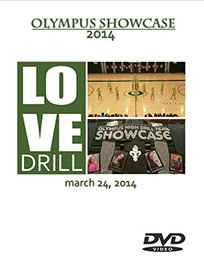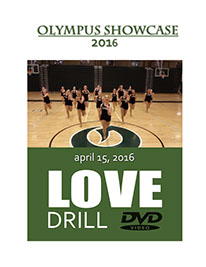 The 2016 Olympus Showcase will be held at Olympus High School on Friday, April 15th, 2016.
The 2016 Showcase DVD is available for pre-sale for only $20.00 until Friday night at midnight. After Friday, the 2016 Showcase DVD will be available for $25.00.

The DVD features all the performances of both the Athenians and dance routines performed by other organizations. The DVD comes complete with an interactive menu, DVD box and artwork.
© 2016 sound image productions: photo video fun